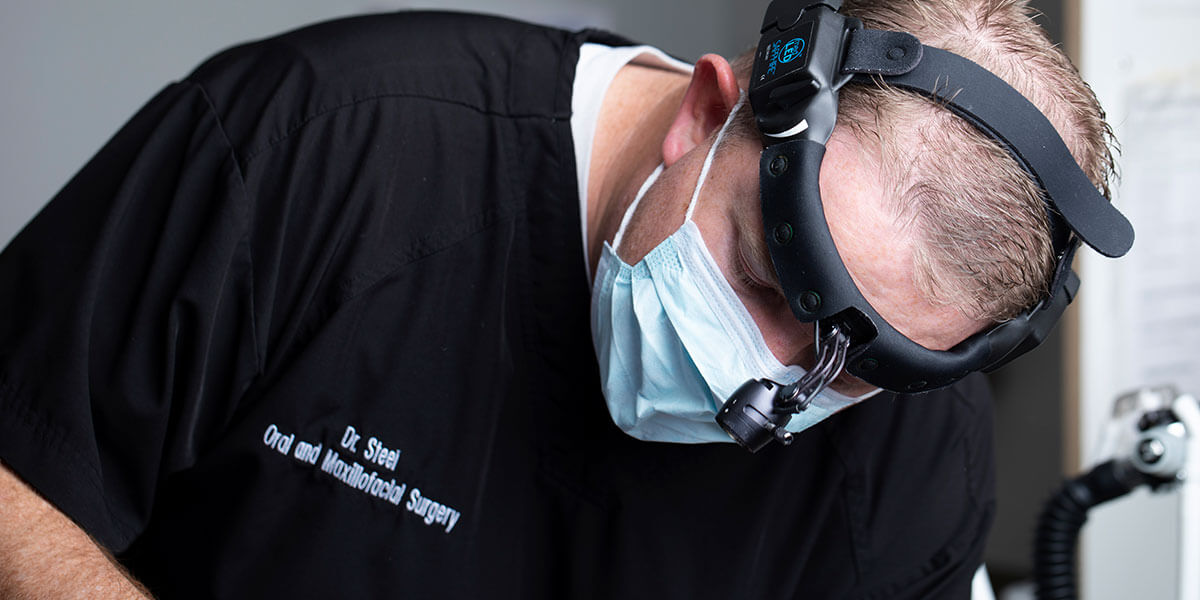 ---
Our office is committed to continuing to operate for patients with emergency and essential needs during this time. If you have an emergency that requires consultation with an oral surgeon, please contact the office at 505-821-2111 and we will make the appropriate arrangements to see you.
During this time we will be treating patients with dental emergencies and urgent problems. Elective procedures such as dental implants will resume at a time when it is safe to do so.
Dental Emergencies
Cellulitis or diffuse soft tissue bacterial infection with intraoral or extraoral swelling that potentially compromise the patients airway

Trauma involving the facial bones
Urgent Dental Care
Pericoronitis or third-molar pain 

(wisdom tooth removal)

Abscess, or localized bacterial infection resulting in localized pain and swelling

Tooth fracture resulting in pain or causing soft tissue trauma

Dental trauma with avulsion/luxation

Dental treatment or oral surgery required prior to critical medical procedures

Biopsy of abnormal tissue
Call us at 505-821-2111 for emergency assistance. 
---
During office hours, immediate attention will be given to your situation, and you will be seen as soon as possible. After office hours, please give the office a call and follow the instructions provided. Your call will be returned as soon as possible. If you are experiencing a serious or life threatening emergency, please call 911 or visit the nearest emergency room.
---
Our Contact Information