Frequently Asked Questions (FAQs)
---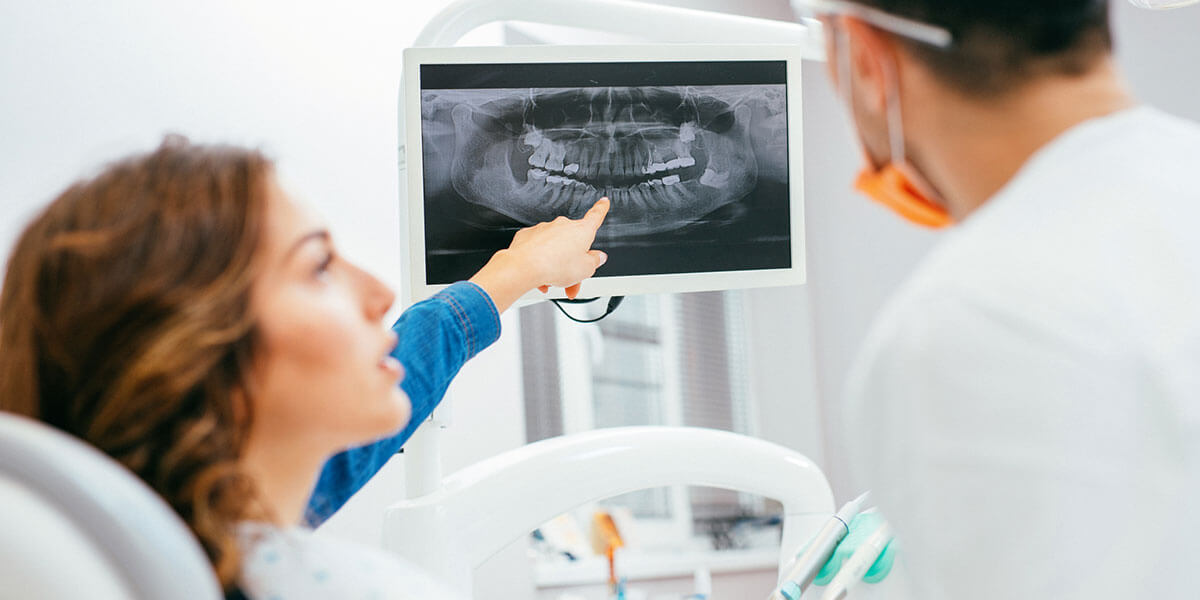 ---
Dr. Steel, why did you get into dentistry?

For a long time, I thought about becoming an orthopedic surgeon. Once I got into pre-med classes, I started talking to my wife's uncle, who is an oral surgeon, about the pros and cons of orthopedics versus oral surgery. Oral surgery is a field that encompasses both dental and medical procedures. I wanted to provide high-quality care to my patients with immediate results. I like providing different surgical procedures and treating patients both in the clinic and in the hospital.

If a patient needs oral surgery, why would he choose your practice over a competitor?

First and foremost, our office provides high-quality dental care. Our staff is very personable and highly trained. In fact, our team is DAANCE-certified, which means they have in-depth training in both anesthesia and surgical assistance. Additionally, we have several different technological tools, including a 3-D scanner and the X Guide navigation system. We are able to precisely plan everything we do in a virtual environment to maximize health, functionality, and aesthetics.

What does "implant placement" really mean and why is it so important to the end result?

Technically, anybody can place an implant in someone's mouth, but what we are really referring to is proper placement. If the implant is not placed in exactly the right location and orientation, it is useless, because the restorative tooth won't fit correctly with the remaining teeth. A properly placed implant allows the restorative tooth to blend seamlessly with the existing bite, as well as with the aesthetics of the remaining teeth. We are able to achieve that precise placement with our technological tools, combined with our clinical skills and experience.

What is the X-Guide navigation system?

It's a virtual guided surgical system. It allows us to take a scan and then perform the implant surgery virtually. During the actual surgery, we can watch to ensure that all the details of the implant placement and orientation exactly match the virtual surgery. It combines the art and science of dental implant placement.Call 505-821-2111 to learn more or schedule your appointment.